10 Best Summer Backyard BBQ Recipes
Posted on 28 June 2016
10 Best Summer Backyard BBQ Recipes
Summer is here which means sun-bathing outdoors and pulling out the grill!
These BBQ Recipes are easy, delicious and will get the summer dinners ready in no time.
#1 Chipotle Mayo Burgers - This HOT burger has a spicy chipotle kick.
Recipe courtesy of Bobby Flay
#2 The Ultimate Canada Day Burger- Get the guests drooling with this burger recipe made with Canadian cheddar cheese.
Recipe courtesy of Jamie Oliver
#3 Lemon Garlic Shrimp Kebabs - These easy lemony shrimp kebabs are sure to please the seafood lovers.
Recipe courtesy of DamnDelicious.net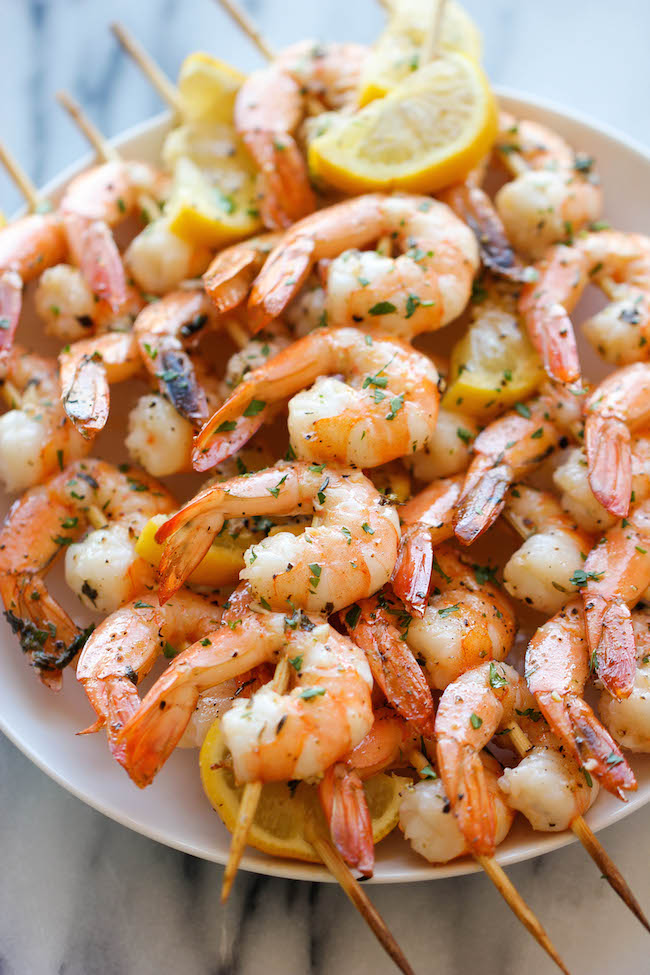 #4 Ricardo's Ribs - Food Network Star Ricardo swears by these barbecued ribs.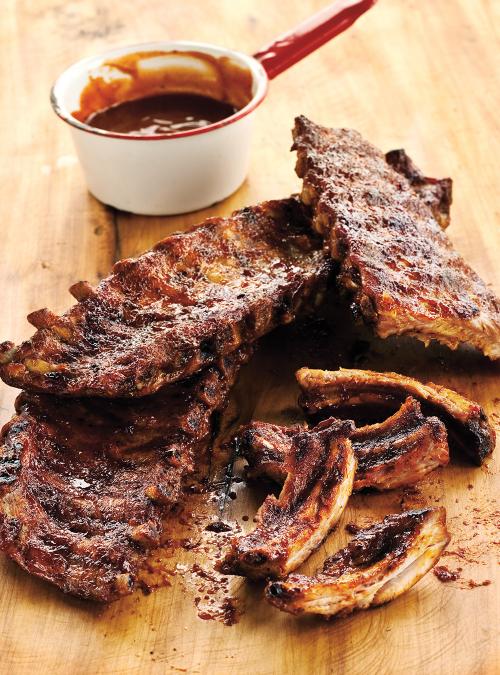 #5 Easy Pork Chops - Marinate, grill and enjoy these delicious pork chops in no time.
Recipe courtesy of Sunny Anderson
#6 Perfectly Grilled Steak - Make this for the steak nights and pair with a cabernet sauvignon.
 #7 Whole Corn on the Grill - A rustic twist to classic grilled corn.
via BonAppetit 
#8 Lamb Chops with Apricot Lime Sauce - Bring out the flavours of your lamb chop with a citrusy, apricot kick.
#9 Sweet Cola Ribs - Adding a touch of cola makes for delicious, sweet ribs.
#10 Beer Simmered Grilled Sausages - Simmer these sausages in beer while grilling for added juiciness.